---
Upcoming major activities beyond Outreach Events Calendar

Saturday April 29, 10AM to 3PM - 7pm to 10pm
Celebrate International Astronomy Day at Camino Real Marketplace

May 29th Annual RTMC Astronomy Expo at Big Bear Lake

---
Cachuma Lake Campout 2016 Video
Sky and Telescope
This Week's Sky at a Glance
AU outreach volunteers were at it again in 2016!
As of the newsletter deadline we are at 219 events for the year, with attendance of 15,243. Again this year, over 30 members earned membership extensions. Remember, just help out at six AU outreach events in a year, and your membership gets extended a year, for free!
---
THE MARCH GENERAL MEETING AT FARRAND HALL
Friday, April 7th at 7 PM

2017
Our speaker for the meeting will be Sean Kelly, Sean grew up in Santa Barbara and graduated from Santa Barbara High and then went on to study physics at UCSB. He left Santa Barbara (too small) and moved to New York to begin his graduate studies. Sean met his wife Mary in New York and has a 16 year old son, Connor. After receiving a masters degree from NYU, Sean was invited to continue doing research at Brooklyn College under Professor Micha Tomkiewicz who promised him it would only take a few years.
Sean spent seven years teaching physics and doing research in experimental solid state physics at Brooklyn College, CUNY (1995-2002). He taught high school physics and chemistry at private schools in New York (Xaverian High School, 2002-2007) and in Santa Barbara (Bishop Diego High School, 2007-2013) before finally landing at Santa Barbara City College. Sean first taught as an adjunct for the SBCC astronomy lab in fall 2009. He worked as an adjunct in physics and astronomy from 2009-2015 and began "the best job of his life" in fall 2015 as a tenure track astronomy professor.
Title: Space Elevator, The physics behind other such structures in space. I plan to review what is possible now and also to outline the needed advances in technology that will be able to make it a reality.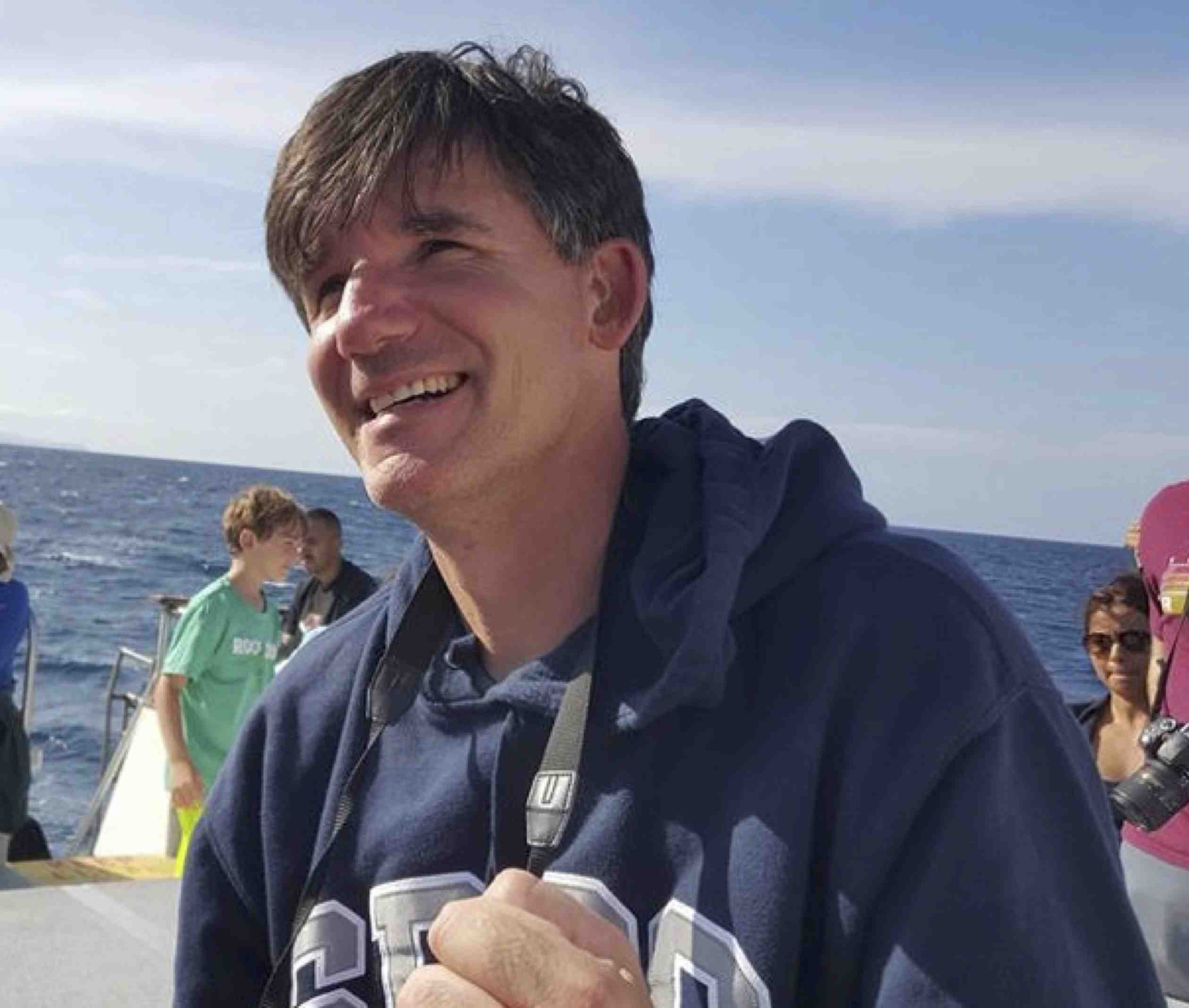 Click this link for a listing of our past speakers
---

---
SBAU Telescope Workshop Every Tuesday 7:30pm to 9:00pm
"Want to learn how to make your own telescope or learn more about astrophotography? Well, the SBAU has a Telescope Workshop! At the Telescope Workshop, we cover construction techniques for mirrors and telescopes, but also optics, cameras, and image processing software discussions. We encourage novice astronomers to come, ask questions, and even build, while advanced members are re-invited to attend if they want to discuss telescope issues not covered at the monthly meetings or just to help out. Check out http://sbautw.blogspot.com for a sample of past weekly Tuesday night sessions at the Broder Building at the Museum of Natural History."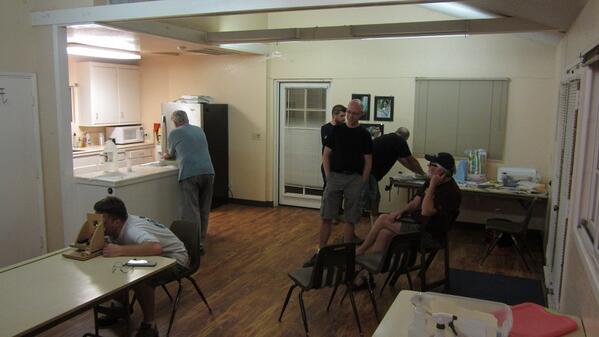 ---
All the Red Dots Show where people have viewed our site from Around the World