Upcoming Events.
JJun 10th, 2016, 2nd Friday: SBAU Potluck
July 1st, 2016, 1st Friday: Steven J. Edberg, JPL, Pluto mission
Aug 5, 2016, 1st Friday: Todd Boroson, LCOGT network of telescopes
September 2, 2016, 1st Friday:
September 17, 2016: Astrovaganza, SBMNH
Sky and Telescope
This Week's Sky at a Glance
---
Friday, June 10th, 6 PM

2016
SBAU POTLUCK DINNER
June 10th, after 6pm at the Museum of Natural History, McVeigh Building, for a SBAU members only Potluck. We will start food lines at our potluck tables at 630pm. Please bring enough for yourself and to share with a few others. Please contact our Refreshment organizers, Janet & Martin Meza, if you have not signed up already to let us know the number of attendees, or if you need an idea of what to bring. Once there, find a spot to sit and eat and talk with your fellow SBAU members. Astronomy Manager, Javier, and Zak will be kind enough to set up the tables and chairs for us.
<![if !vml]>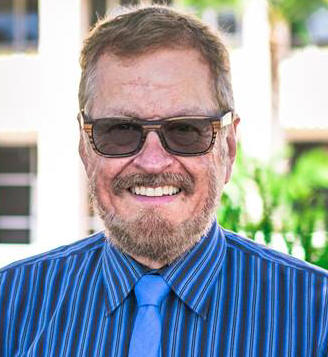 <![endif]>
After the food has disappeared, we will have an 8pm Gladwin planetarium show for ~40 minutes and then at 9pm go over to view the night sky at the Palmer Observatory, with Javier's help, on the huge reflector and refractor telescopes. A nice mellow evening for us to have a chance to compliment each other on the food and for us to catch up on our astronomical news. See you there!
Click this link for a listing of our past speakers
---

---
SBAU Telescope Workshop

Every Tuesday 7:30pm to 9:00pm
"Want to learn how to make your own telescope or learn more about astrophotography? Well, the SBAU has a Telescope Workshop! At the Telescope Workshop, we cover construction techniques for mirrors and telescopes, but also optics, cameras, and image processing software discussions. We encourage novice astronomers to come, ask questions, and even build, while advanced members are re-invited to attend if they want to discuss telescope issues not covered at the monthly meetings or just to help out. Check out http://sbautw.blogspot.com for a sample of past weekly Tuesday night sessions at the Broder Building at the Museum of Natural History."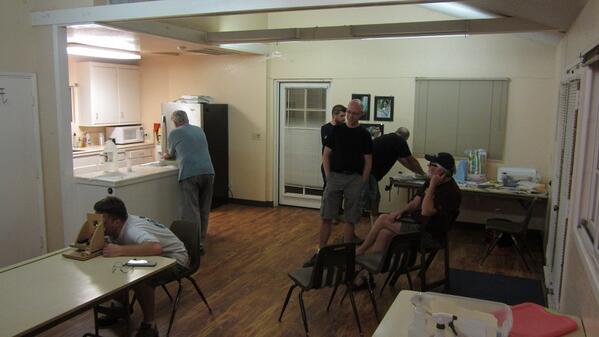 ---
All the Red Dots Show where people have viewed our site from Around the World

Click for weather forecas
Clear Sky Charts

Santa Barbara

Cachuma Lake
Figueroa Lookout


Celebrate Global Astronomy Month


Next AU Public Event or Activity
See Our Events Calendar

Current Astronomy New Links
Astronomy Picture of the Day
Current Comets
Sky And Telescope
Space News.com
SpaceDaily.com
SPACE WEATHER.com
Astronomy Magazine
LiveScience.com
NASA.com
NOAA Space Weather Prediction Center
Our Very Own Javier Rivera Interviewed for the Independent
My Life: The Magic of Astronomy
Museum of Natural History Curator Reflects on a Career in the Stars
The SBAU Forum is here


Register NOW at

http://www.sbau.org/sbauforum/

. The Public is more than welcome, start or join a conversation with Santa Barbara area astronomy & telescope club members. (read your comments out loud before sending and see if your mother would approve)!"




Also see the new

SBAU NEW CLASSIFIEDS SECTION


Planetarium Shows & Times at the
Santa Barbara Museum of Natural History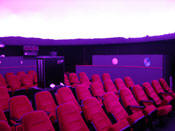 Fun For Kids: