---
AU Christmas Party Coming up next Month At Mulligan's
Wednesday Dec 9th at Mulligans SIGN UP NOW!!
SBAU Planning a Trip to Wyoming in 2017 to see the Total Solar Eclipse get all the info > 2017 Solar Eclipse Trip
---
SBAU General Meeting, Farrand Hall Friday, December 4th, 2015 at 7:30 PM


It is that time of year again, members night and elections.




Come and vote for your officers, or you might want to take office. The see what other members have to tell or show you.
---
---
SBAU Telescope Workshop

Every Tuesday 7:30pm to 9:00pm
"Want to learn how to make your own telescope or learn more about astrophotography? Well, the SBAU has a Telescope Workshop! At the Telescope Workshop, we cover construction techniques for mirrors and telescopes, but also optics, cameras, and image processing software discussions. We encourage novice astronomers to come, ask questions, and even build, while advanced members are re-invited to attend if they want to discuss telescope issues not covered at the monthly meetings or just to help out. Check out http://sbautw.blogspot.com for a sample of past weekly Tuesday night sessions at the Broder Building at the Museum of Natural History."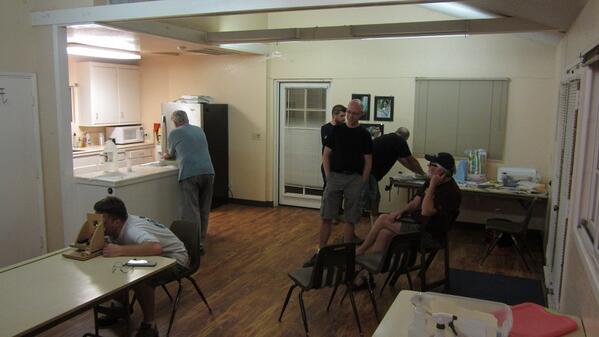 ---
The SBAU Forum is here
Register NOW at http://www.sbau.org/sbauforum/ . The Public is more than welcome, start or join a conversation with Santa Barbara area astronomy & telescope club members. (read your comments out loud before sending and see if your mother would approve)!"
Also see the new SBAU NEW CLASSIFIEDS SECTION
---


Planetarium Shows & Times at the
Santa Barbara Museum of Natural History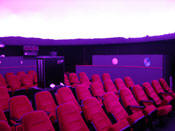 Fun For Kids:


All the Red Dots Show where people have viewed our site from Around the World