Long time member Michael P. Jogoleff passed away after
a a battle with cancer on January 7, 2017. You will be missed
Upcoming major activities beyond Outreach Events Calendar
Wednesday, Feb 22, 7PM
LCO will be hosting a free talk at SBMNH by Dr. Lars Bildsten of UCSB and the Kavli Institute of Theoretical Physics. There will be a planetarium show at 6 PM, Fleischmann Auditorium will open at 7, and the talk will begin at 7:30. The topic will be "Hearing the Stars", on Asteroseismology. We will have scopes set out on the path to the observatory for viewing at 8:30. There will be an SBCC class using the observatory/pit area, so we will be limited to setting up on the roadway.
More info here: https://lco.global/events/public-talk-series/
Cachuma Lake Campout 2016 Video
Sky and Telescope
This Week's Sky at a Glance
AU outreach volunteers were at it again in 2016!
As of the newsletter deadline we are at 219 events for the year, with attendance of 15,243. Again this year, over 30 members earned membership extensions. Remember, just help out at six AU outreach events in a year, and your membership gets extended a year, for free!
---
THE MARCH GENERAL MEETING AT FARRAND HALL
Friday, March 3rd 7 PM

2017
Our speaker for the meeting will be Charlotte Mason is a PhD candidate in Astrophysics at UCLA and a NASA Earth and Space Science Fellow. Her research focuses on the evolution of galaxies in the early universe. She received an MA in Physics from UCSB, and was an undergraduate in Physics at the University of Oxford, UK.
Title: Galaxies at Cosmic Dawn The Hubble Space Telescope has enabled us to observe galaxies in the early universe, just a few hundred million years after the Big Bang. But our view of this cosmic dawn is limited by current technology. I will describe how we are pushing Hubble to its limits, using gravitational lensing to magnify these distant faint galaxies, and how the upcoming James Webb Space Telescope will reveal even more about the first galaxies.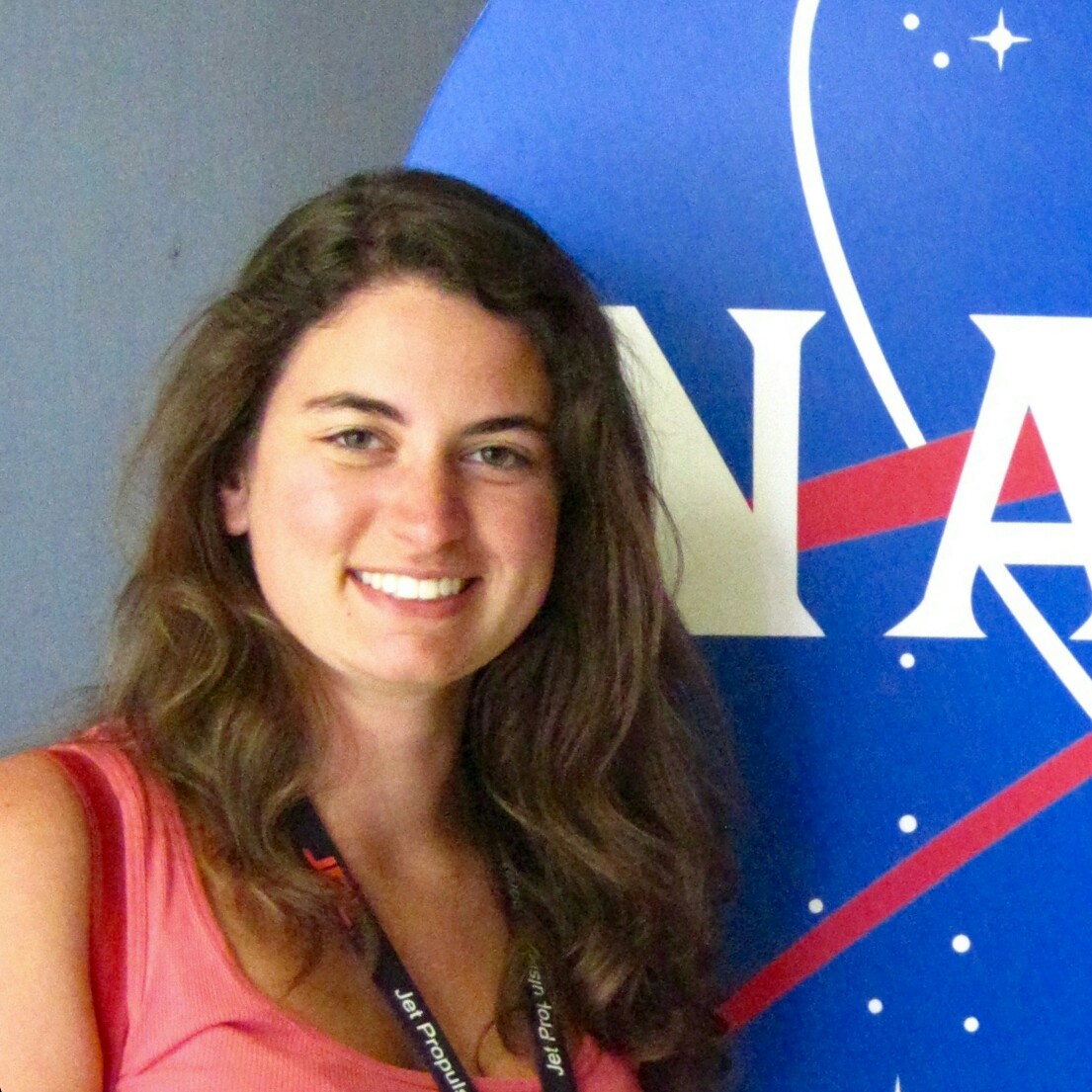 Click this link for a listing of our past speakers
---

---
SBAU Telescope Workshop Every Tuesday 7:30pm to 9:00pm
"Want to learn how to make your own telescope or learn more about astrophotography? Well, the SBAU has a Telescope Workshop! At the Telescope Workshop, we cover construction techniques for mirrors and telescopes, but also optics, cameras, and image processing software discussions. We encourage novice astronomers to come, ask questions, and even build, while advanced members are re-invited to attend if they want to discuss telescope issues not covered at the monthly meetings or just to help out. Check out http://sbautw.blogspot.com for a sample of past weekly Tuesday night sessions at the Broder Building at the Museum of Natural History."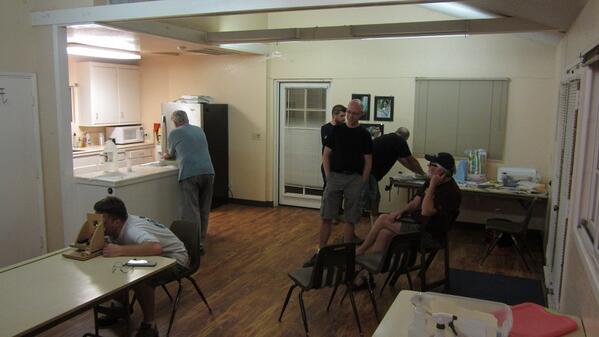 ---
All the Red Dots Show where people have viewed our site from Around the World